set palletkussens, matras 120 x 80 cm met strak schuin rugkussen Agora Verkrijgbaar in vele kleuren Waterbestendig | kleurstendig | schimmelwerend| vlekwerend / Sierkussens buiten tuin loungekussen / tuinmeubel kussen / weerbestendig tuinkussen
set palletkussens, matras 120 x 80 cm met strak schuin rugkussen Agora Verkrijgbaar in vele kleuren Waterbestendig | kleurstendig | schimmelwerend| vlekwerend / Sierkussens buiten tuin loungekussen / tuinmeubel kussen / weerbestendig tuinkussen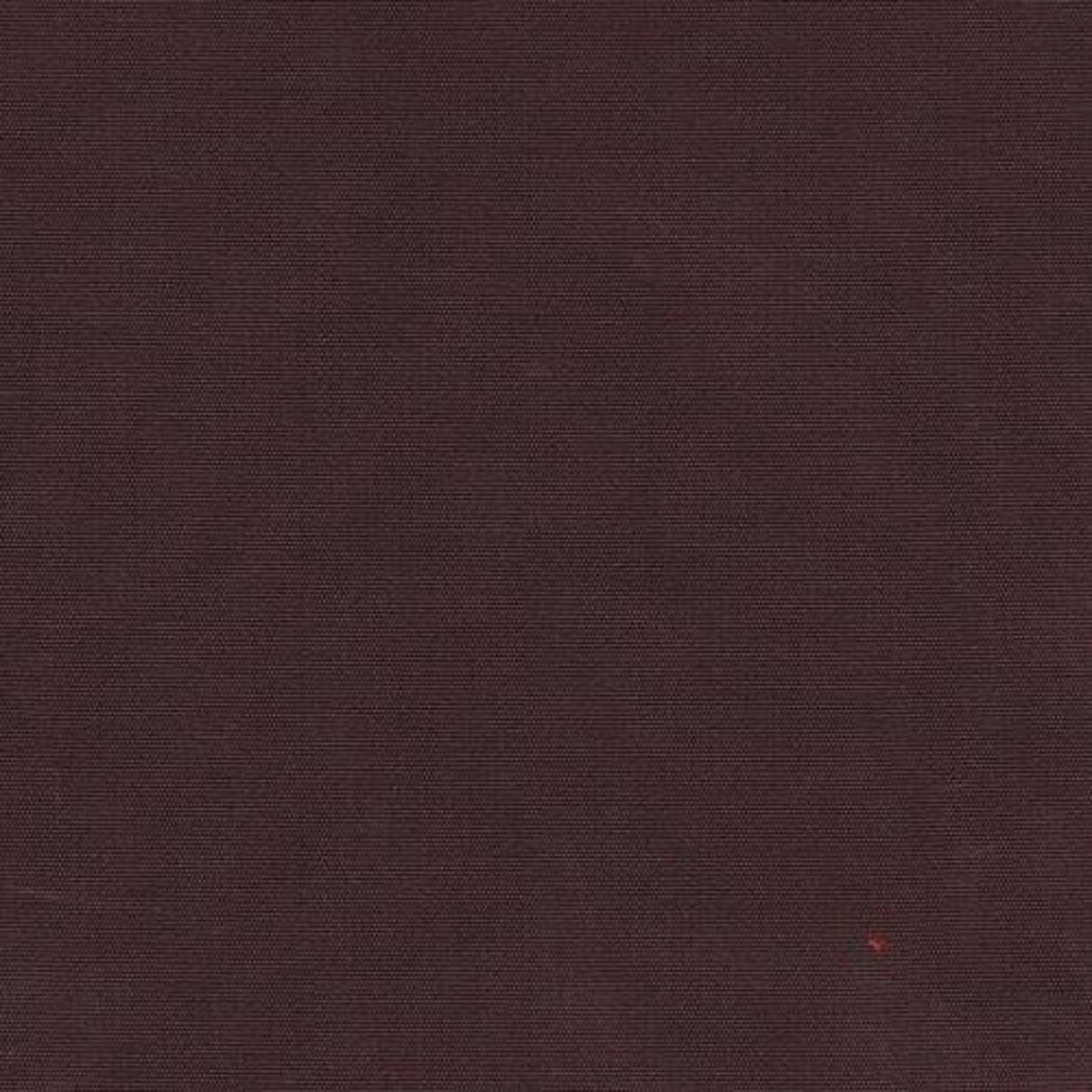 € 189,00
---
Bestel bij Bol.com voor € 189,00
Voor 23:59 besteld, binnen 12 dagen in huis. - Bezorgkosten: € 0,00
---
kleur rood set palletkussens, matras 120 x 80 cm met 1 strak rugkussen 120 cm breed 35 cm hoog, onderkant 20 cm diep, bovenkant 8 cm diep
Verkrijgbaar in vele kleuren Waterbestendig | kleurvast | vlekbestendig | schimmelwerend / Sierkussens buiten tuin loungekussen / tuinmeubel kussen / weerbestendig tuinkussen.
Ander model rugkussen is ook mogelijk. Plofkussens, tunnelkussen
Onze producten worden gemaakt van de stof van Sunbrella en Agora.
De Agora binnen- en buitenstoffencollectie kenmerkt zich door een zachte grip en duurzaamheid. Vlekken en kleurvervaging krijgen geen vat op de kwaliteit Agora. De kleuren blijven mooi en helder, zelfs als ze blootgesteld worden aan extreem veel zonlicht of gereinigd worden met bleekmiddel. De vijf jaar garantie op de collectie zorgt ervoor dat u probleemloos kunt genieten van deze mooie stoffen in talloze kleuren en dessins.
Let op:
Kleuren, optiek en beschikbaarheid van de afgebeelde artikelen zijn onder voorbehoud op onze website vermeld en kunnen afwijken van de werkelijke kleuren door de weergave op uw beeldscherm.
Wil je zeker weten of het de juiste stof en kleur is? Maak gebruik van onze gratis (knip)stalenservice. Vraag een kleurstaal aan via skinsbynature2019@gmail.com
Voor meer info kunt u mailen naar skinsbynature2019@gmail.com of bellen.
Afwijkende maten dikte etcetera zijn mogelijk vraag naar de mogelijkheden. Wij leveren tuinkussens op maat.